Published: 9 April 2020 BAppel
Whether you're still adapting to working from home, searching for new ways to stay active, scheduling virtual happy hour with friends, or helping your kids join Zoom meetings with their classmates, we're all in the same boat these days. This too shall pass, but until then, we're #BringingParadisetoYou. This week, we're sharing our island-inspired playlist, free downloadable wallpapers for desktop and mobile, and last but not least—a fun photo quiz that the whole family can take.
Good Vibes Music Playlist
If you're like us, you're daydreaming about being out on the water, with the warm sun on your skin and a cold drink in your hand. Those better and brighter days are on the horizon but for now, enjoy listening to our "vacation vibes" playlist. Stay tuned because each week, we will be adding more of our favorite "feel good" songs to help you stream the social-distancing blues away one tune at a time....
Fun-Loving Wallpapers & Screensavers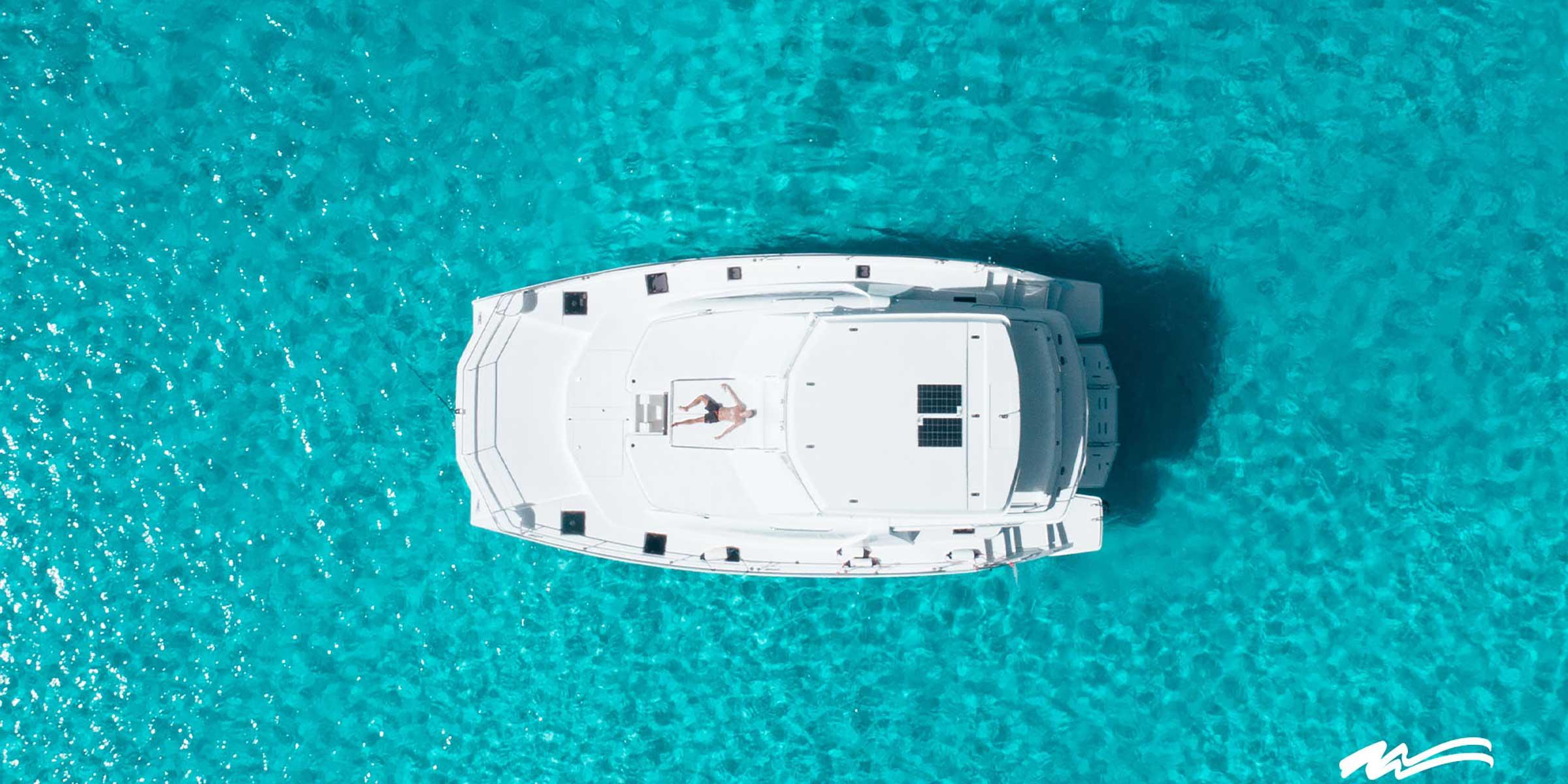 Look back on your favorite vacation each time you glance at your screen. Click on a link below, save to your device and spice up your displays.
Moorings 514PC Desktop - 1080p
Moorings 514PC iPhone 11
Moorings 514PC iPhone 11 Pro
Moorings 514PC iPhone 11 Pro Max
Moorings 514PC iPhone X
Interactive Quiz
Did you find this useful?